How it works
Ticketerum is a platform for the sale of SaaS (Software as a Service) tickets. It is designed to facilitate the sale of tickets to any type of event.
Using our platform is very easy to sell and buy tickets.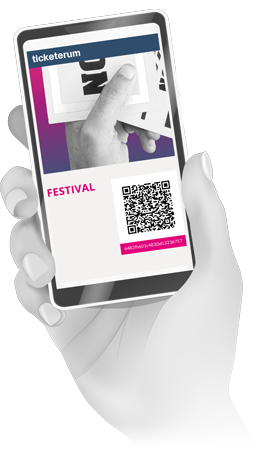 Sell tickets
Click the CREATE EVENT button that you will find in the header of the Ticketerum page.
From there, you will open the event configurator that will help you set up your ticket sales page and configure the tickets (quantity, price ...).
You can create as many events as you want and as big as you want. Check our Pricing Plan to see all the additional options you have paying just a little more (customize the page, increase the capacity of your event, etc ...).
Ticketerum charges a commission for the sale of paid tickets, to manage the payment. For free events, Ticketerum does not charge anything.
Buy, retrieve or cancel tickets
Search for your event from the Ticketerum search engine or, if you know the address of the ticketing page of your event, access it directly and you can buy your tickets.
You can recover or request the return of your tickets from the corresponding options that you will find in the confirmation email of the purchase of your ticket or by writing to us.
Read the ticket return policy of each event well, since each organizer indicates their own.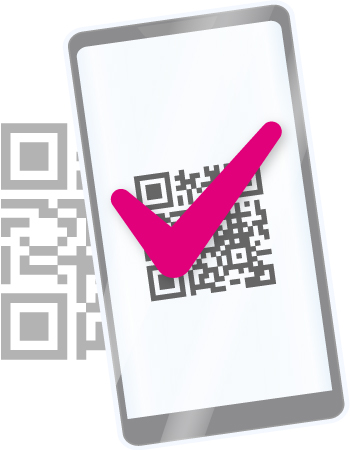 Ticket verification
Ticketerum consists of different security mechanisms to prevent misuse of the tickets.
Ticketerum tickets, unless the organizer wishes otherwise, are nominative for security, so the name of the holder appears on the ticket and, optionally, the organizer could request the identification of the ticket holder at the door of the event.
On the other hand, organizers can use the free Ticketerum app that allows them to scan the QR code of the ticket at the entrance to the event, thus verifying that it is valid and has not been duplicated or used by anyone else.
Customizable 100%, anything is possible!
Ticketerum allows a total customization of the platform. If you want to have your ticketera with your brand, in Tickterum we make it easy for you, since our technology allows the customization of everything you want, both at the front-end and back-end level and integrations with external platforms.
Check the Pricing Plans and/or write to us